About Us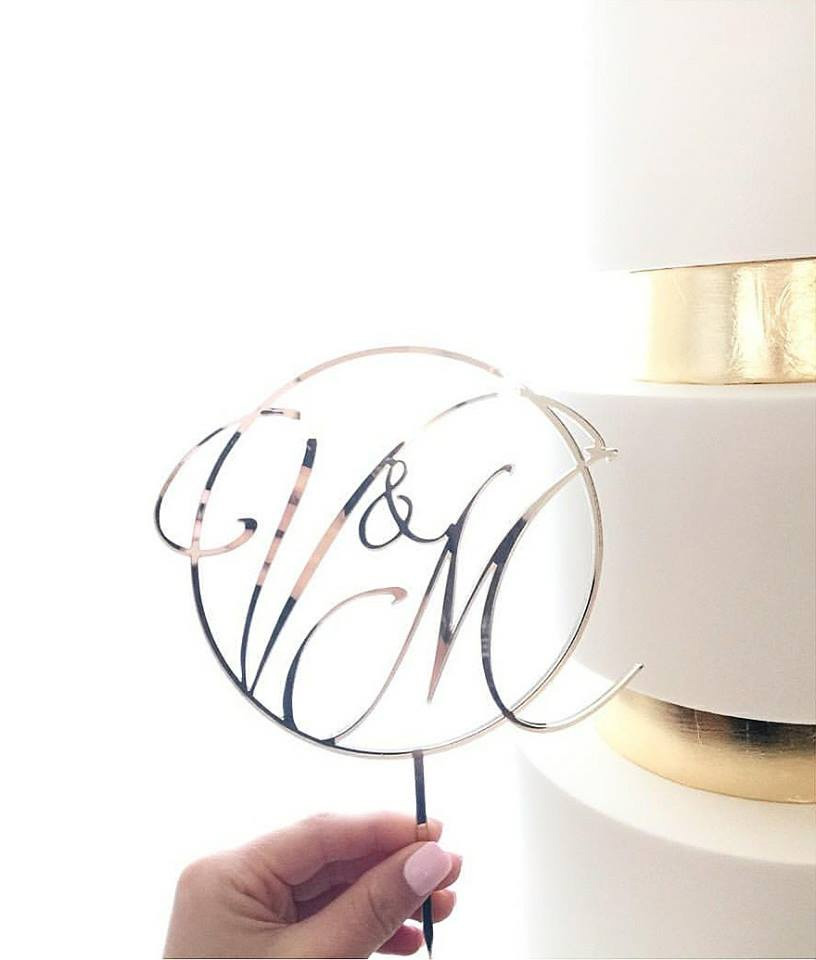 Welcome to Artistic Signage. We are a Melbourne based husband and wife business. We specialize in custom made signs, cake topper's, christening boxes, candles and much more

We work with our customer's to ensure that their special occasion is a memorable one filled with unique idea's and gift's that their loved ones will remember for years.
Our signs are ideal for occasions such as Birthday's, Christening's, Baptism's, Wedding's, Christmas, Mother's and Father's day, Valentine's Day etc.
We are happy to design something for you or work with a design you have already.